Welcome to Calow & Brimington Practice
We are confident that our website will provide clear and concise help and give our patients the information they require in an easy and convenient format. It has been designed with the patient's needs at the forefront of everything, from checking surgery times to letting us know what you think of us.
Our dedicated team are here to treat those minor ailments that occur as well as providing specialist management of long-term conditions and clinics covering a wide range of healthcare issues. The technology also means you can now do a lot of things from the comfort of your home such as order a repeat prescription or cancel an appointment.
Vision Statement
We aim to build on promoting health and wellbeing to become a centre of excellence in our patients community for evidence based health care. We will strive to create a nurturing learning environment in the work place, to develop the teaching and training of our staff, students and registrars. We aim to integrate further developments in technology to streamline our patients experience and improve access, control and help deliver personalised healthcare for all.
Newsletter
To receive future editions of the newsletter straight to your inbox sign up below.
NHS 111 online
NHS 111
111 online is a fast and convenient alternative to the 111 phone service and provides an option for people who want to access 111 digitally.
Your needs will be assessed and you will be given advice about whether you need:
Treat yourself at home
Go to a Primary Care Centre
If you need face to face medical attention you may be asked to attend a Primary Care Centre.
Click here to access NHS 111 online or call 111 to speak to a staff member.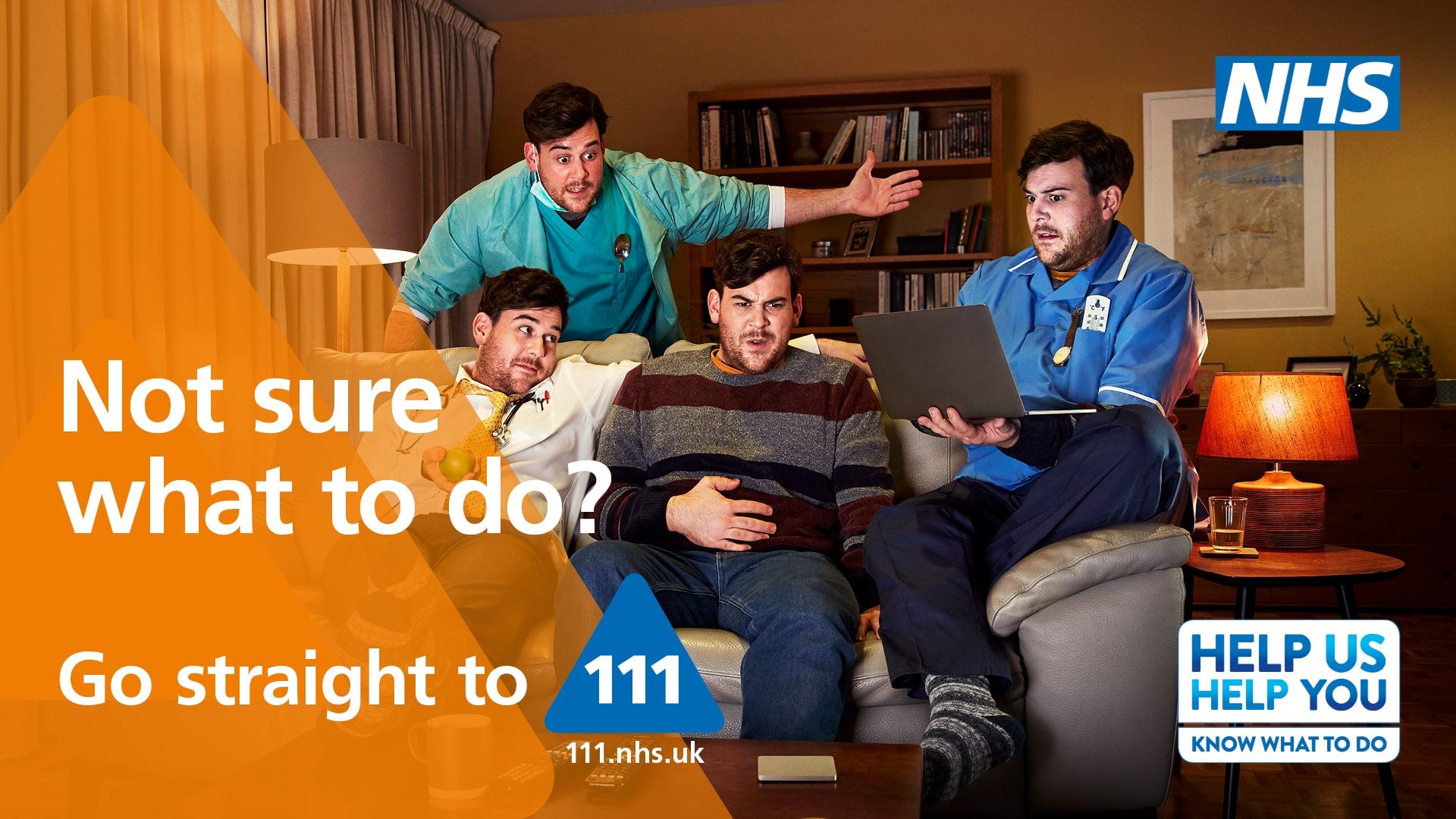 Veteran Friendly Accredited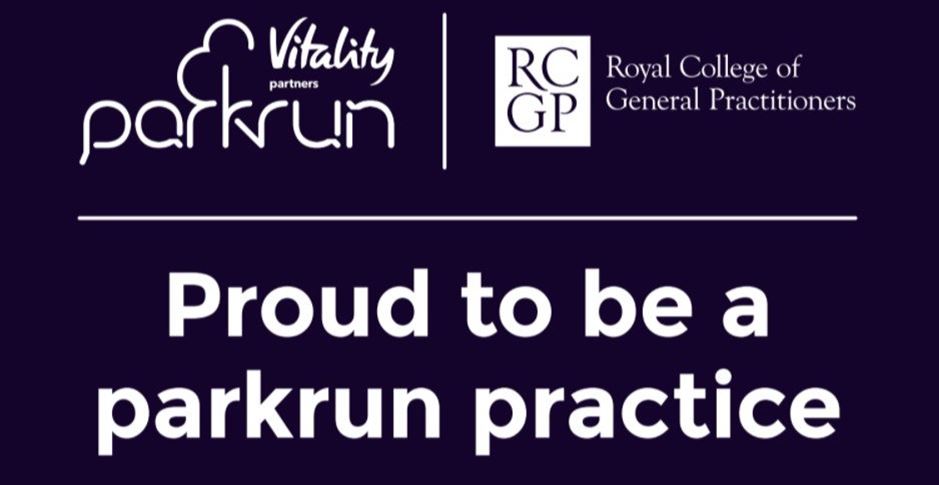 Parkrun Practice